Assistive technology for people with hearing disabilities either amplifies sound or converts it into visual or tactile signals. These products are designed to assist deaf and hard-of-hearing people who need help with communication, access to media, and awareness of the sounds around them.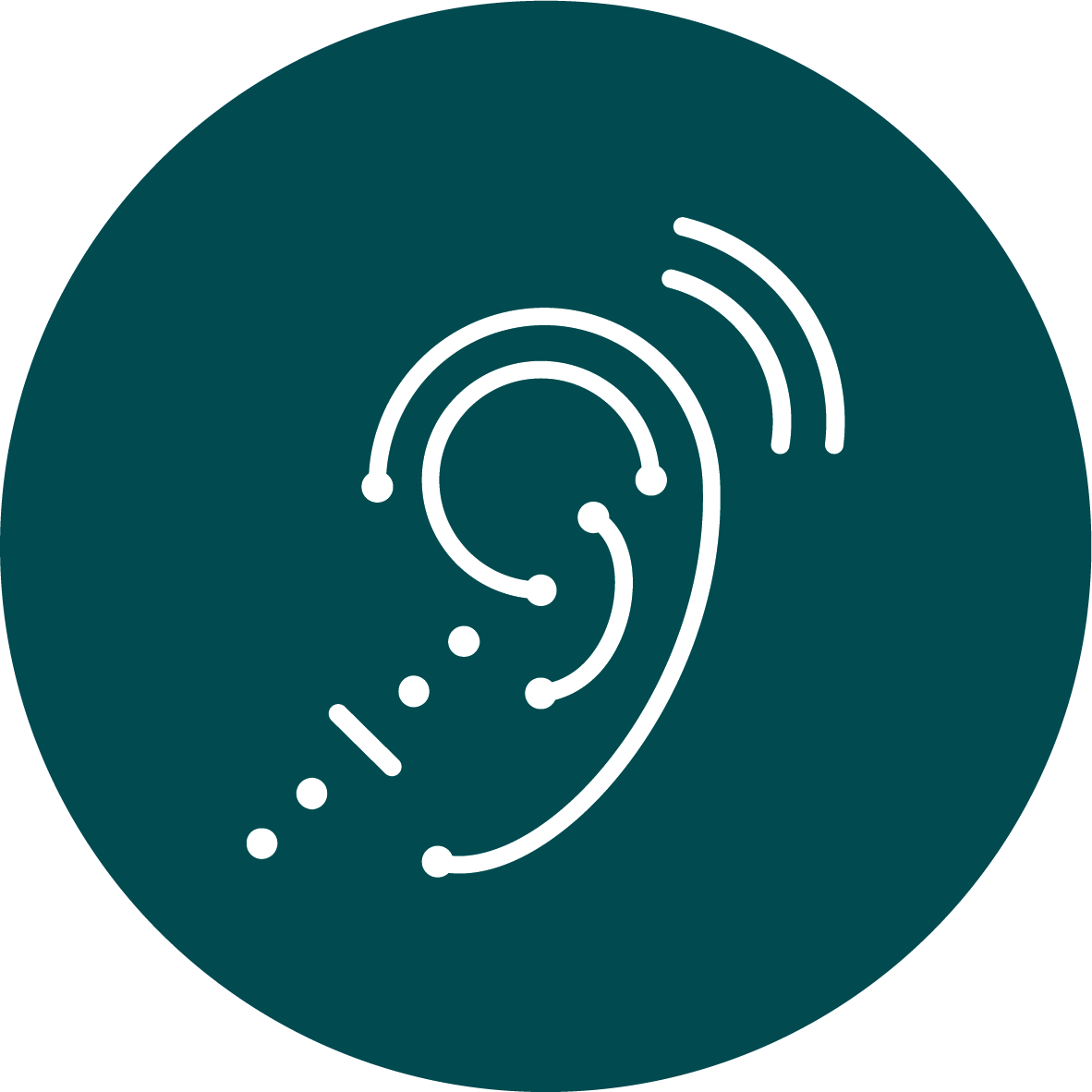 Assistive Listening
Assistive listening devices, also known as hearing assistance technologies, enhance hearing for persons who are hard of hearing.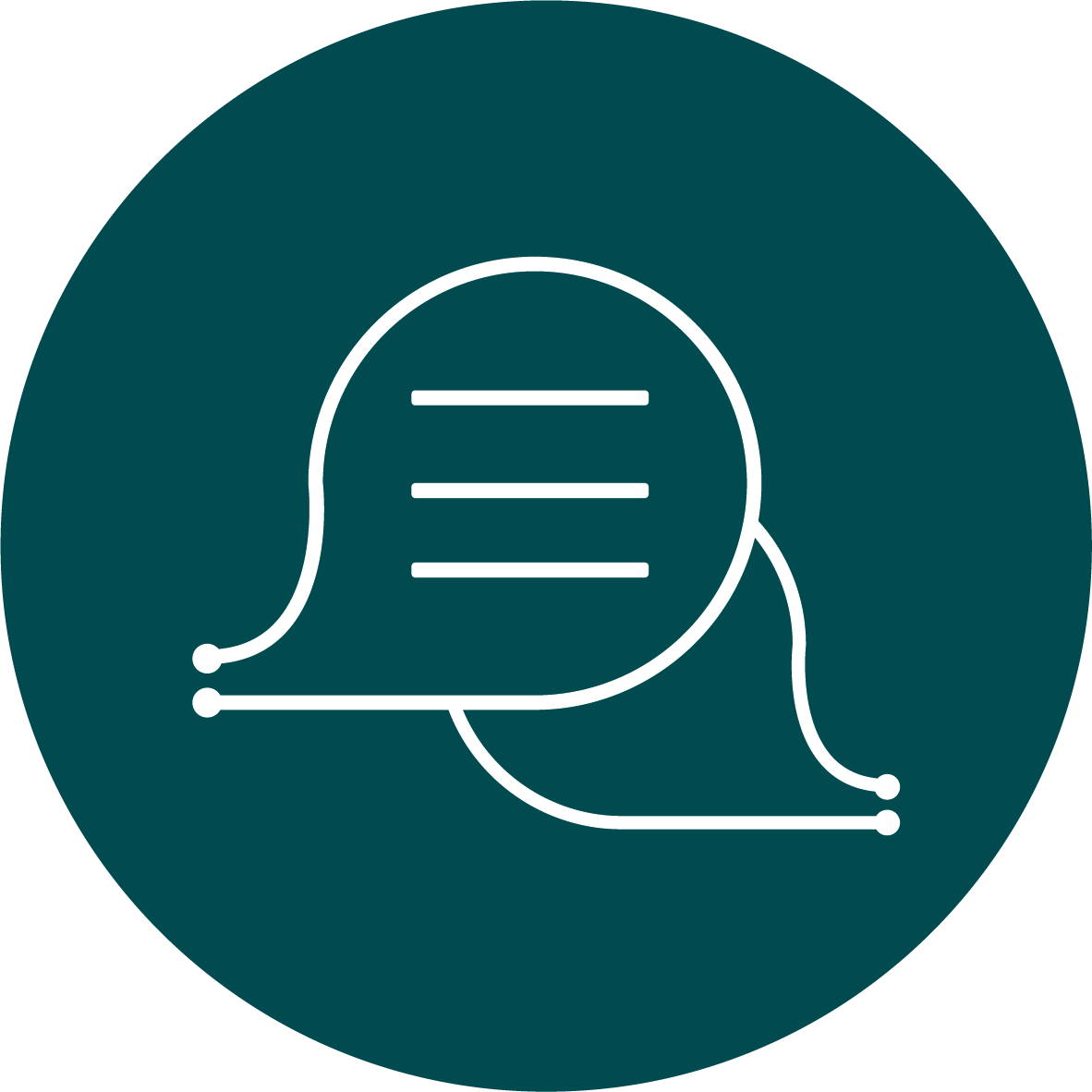 Communication
A variety of AT solutions is available to assist the deaf and persons who are hard of hearing with communicating face to face and over the phone.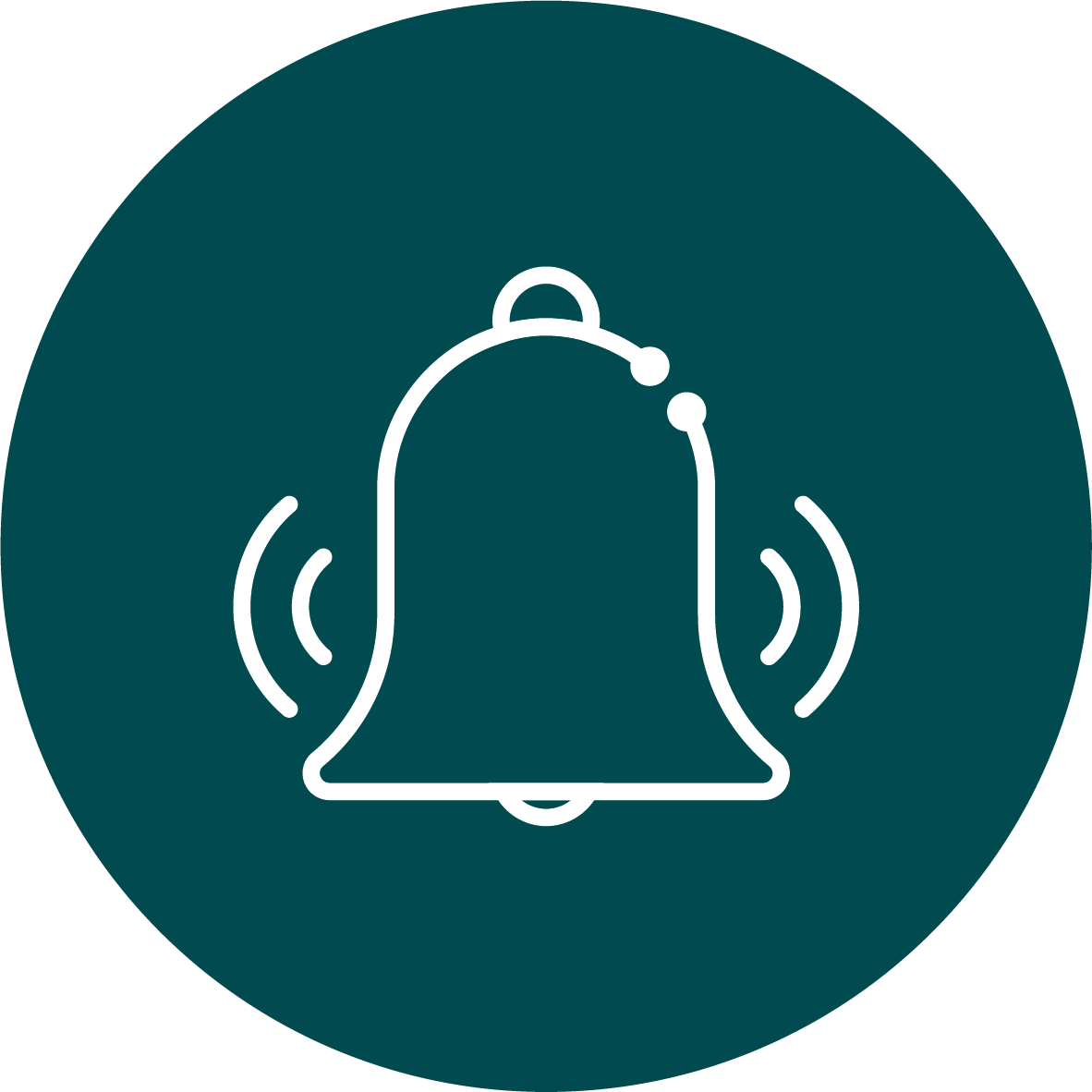 Sound Alert
Instead of auditory signals that a hearing-impaired person cannot hear, sound alerting systems provide alternate alert signals, such as flashing lights, vibrating, etc.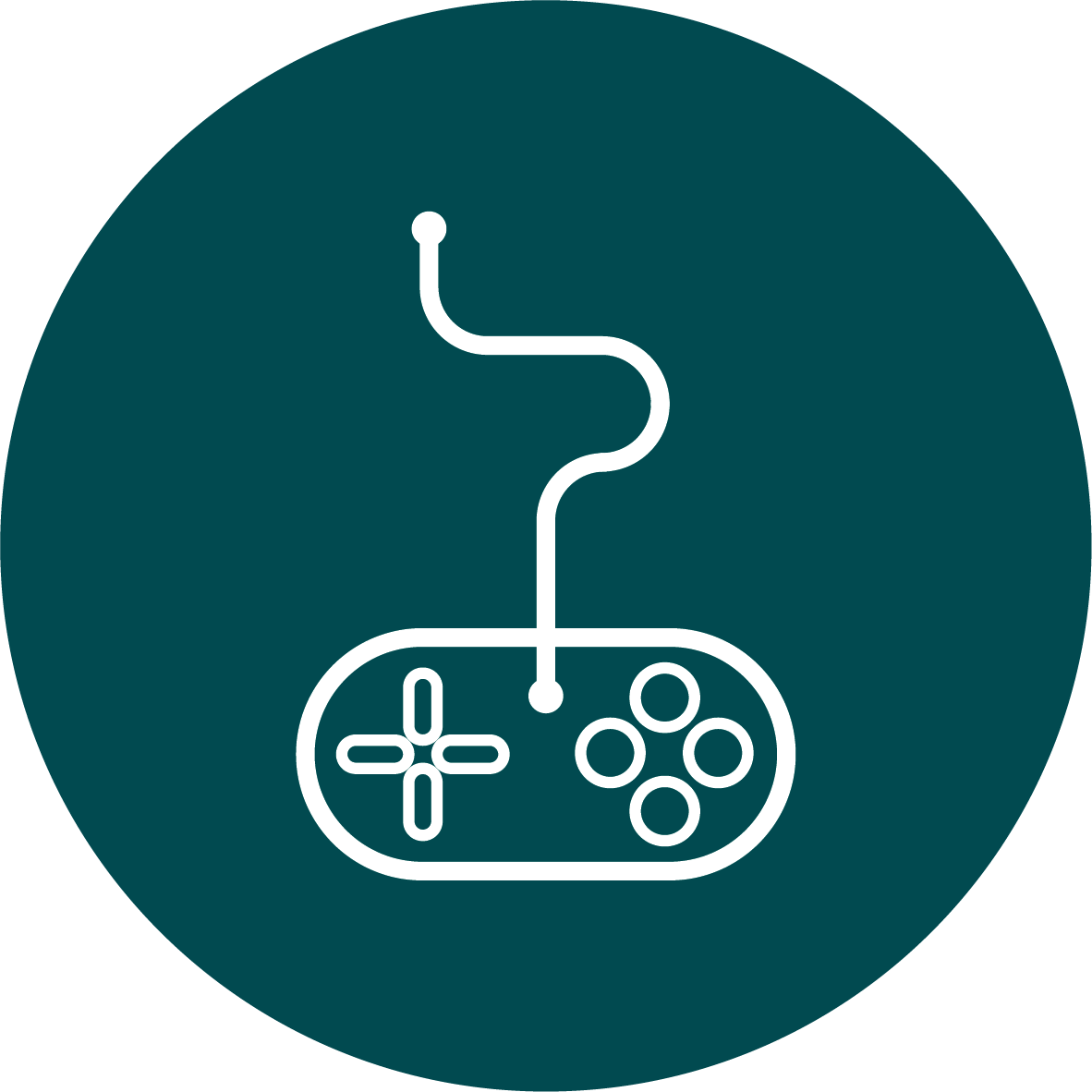 Gaming & Entertainment
Gaming and entertainment are vital for a person's physical, mental, and emotional well-being. AT for gaming and entertaining provides accessible solutions to participate in and enjoy activities such as gaming, or watching TV,  for people with hearing impairments.