Various assistive technology solutions provide people with learning and cognitive disabilities access to teaching and learning activities, develop cognitive abilities, and apply acquired knowledge and skills.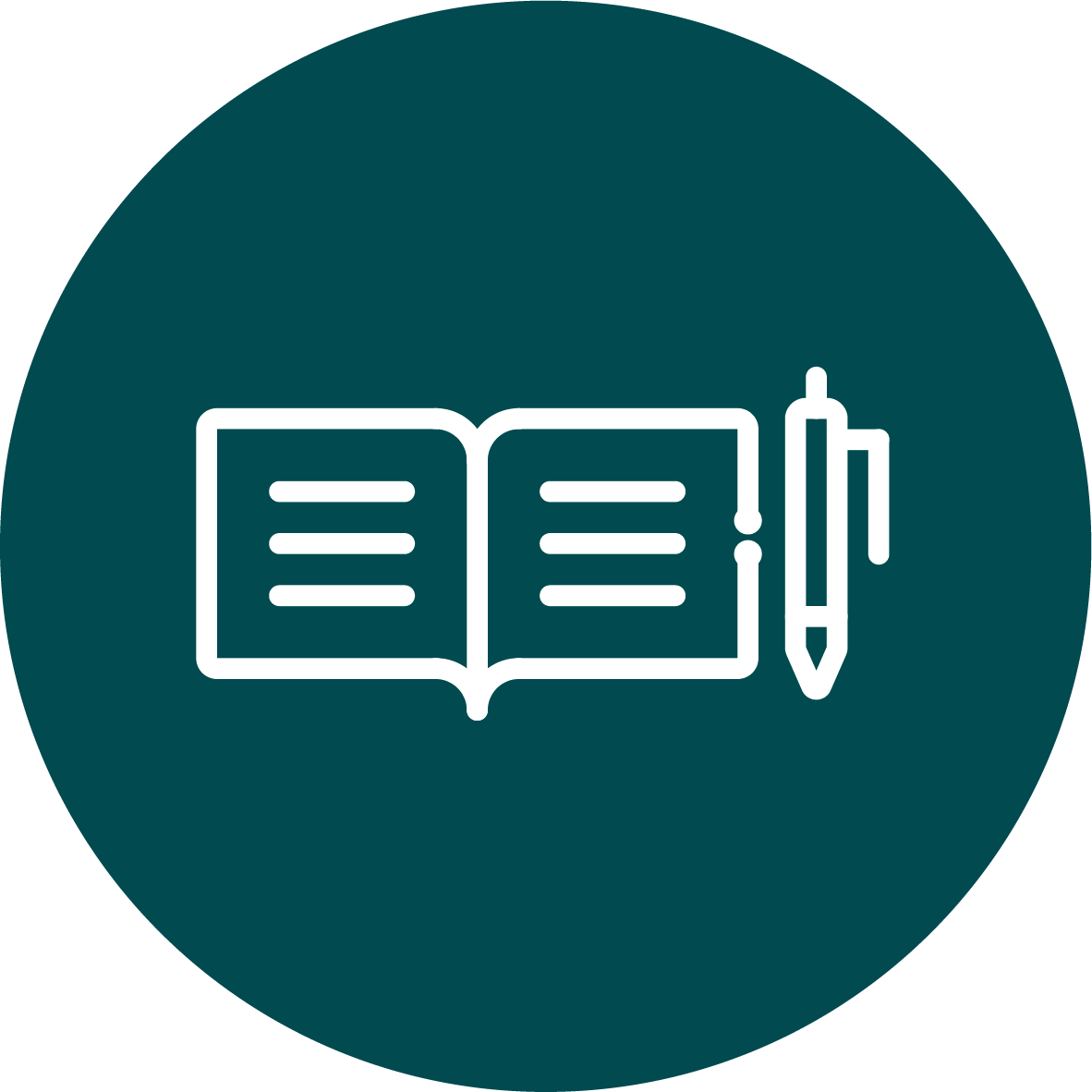 Reading & Writing
AT for reading and writing includes devices and software to support reading and writing tasks in a variety of ways beyond reading traditional text on books or writing using a pencil on paper. Individuals who struggle with reading and writing in traditional ways due to their physical disability or limitation, visual impairment, cognitive disability (i.e., dyslexia), or second language learners may benefit by using these AT solutions.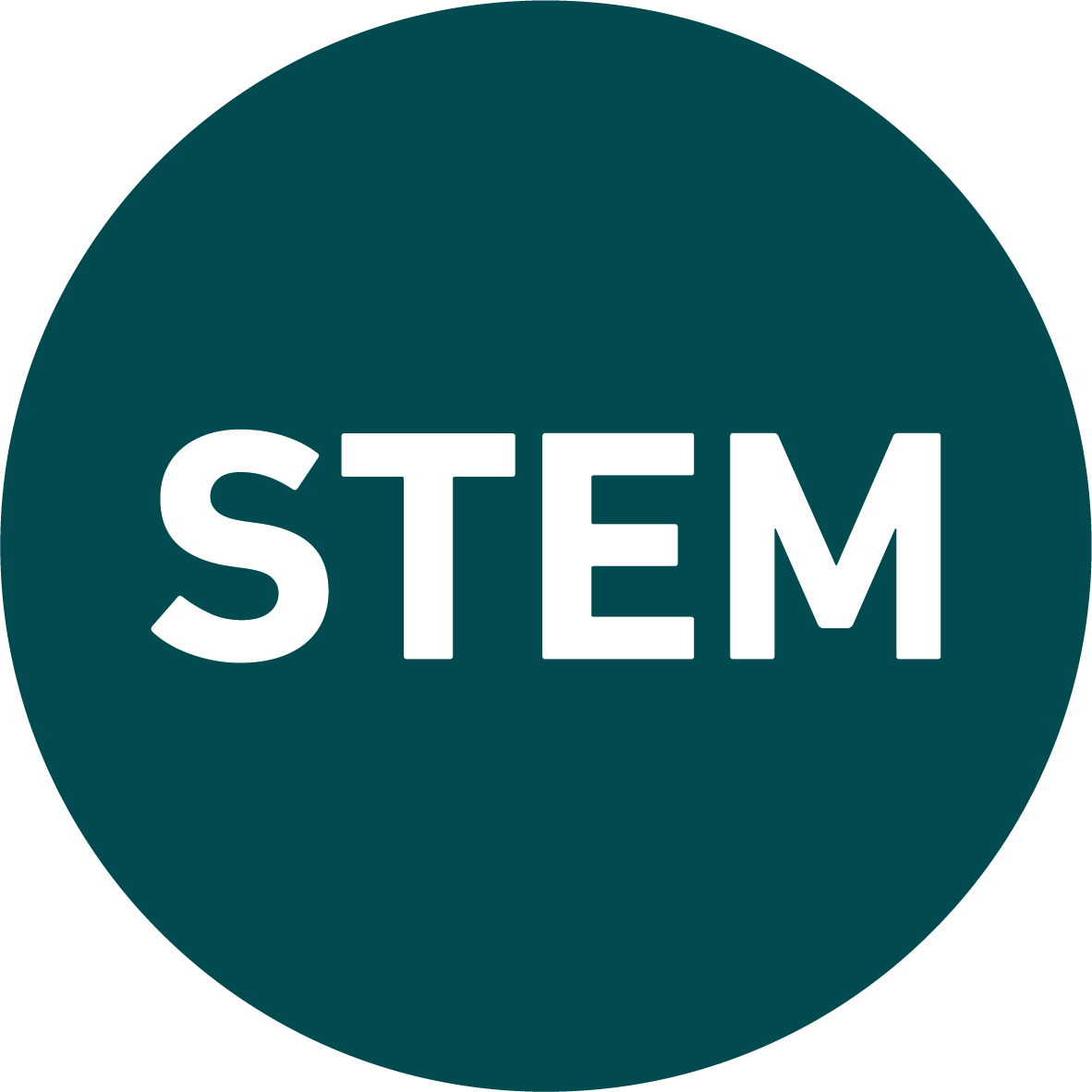 STEM
AT for STEM (Science, Technology, Engineering, and Mathematics) is designed to help diverse students with accessing and engaging with STEM content.  A broad range of technologies from a calculator to VR and robotics may benefit individuals with conditions that limit their learning abilities such as Dyscalculia, learning attention disorder, or physical disabilities.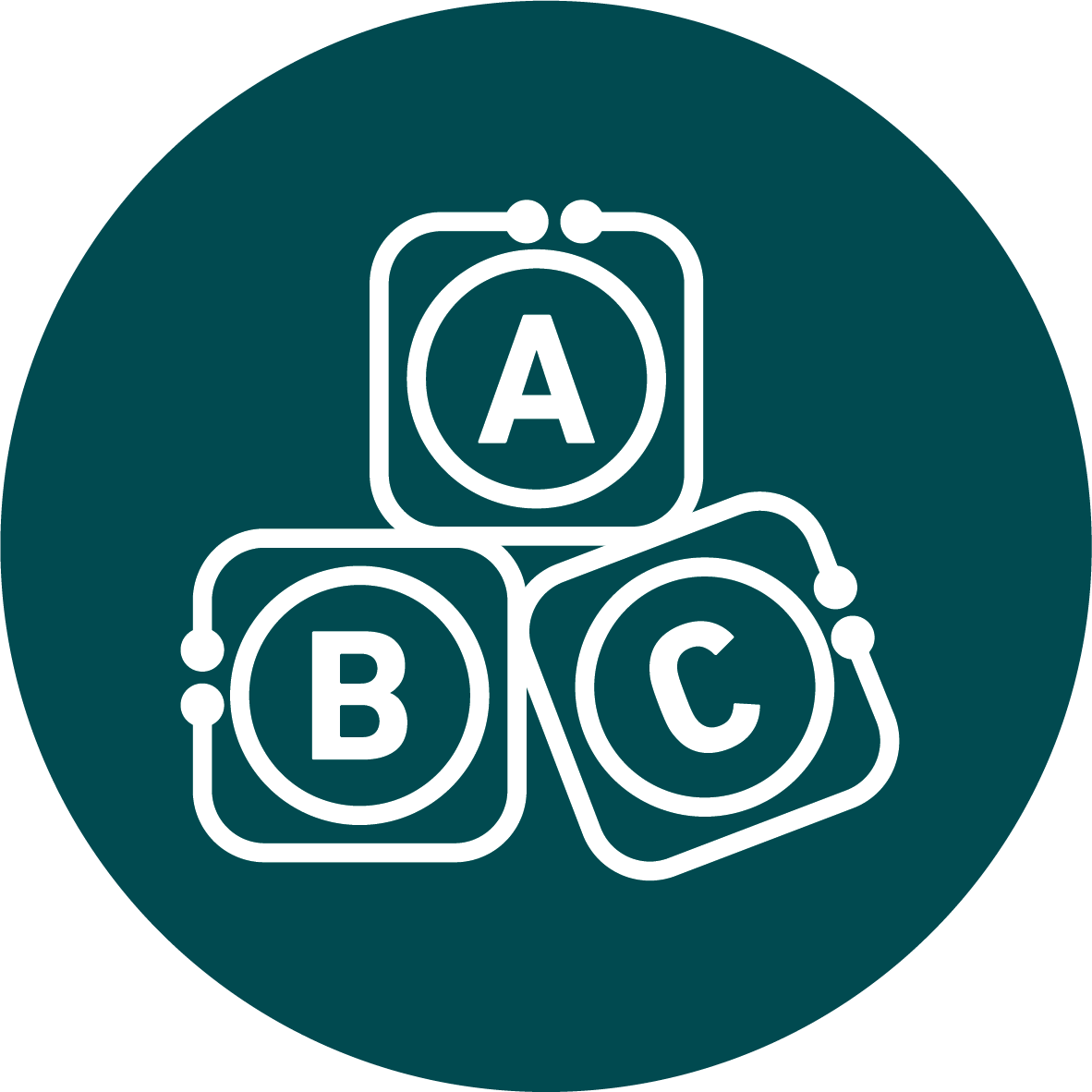 Early Learning
AT for early learning includes various solutions that are designed to teach fundamental cognitive skills such as cause and effect or decision making and prerequisite literacy and numeracy skills. These solutions may support young children with disabilities, anyone with a cognitive disability, physical disability or limitation, or sensory disorder.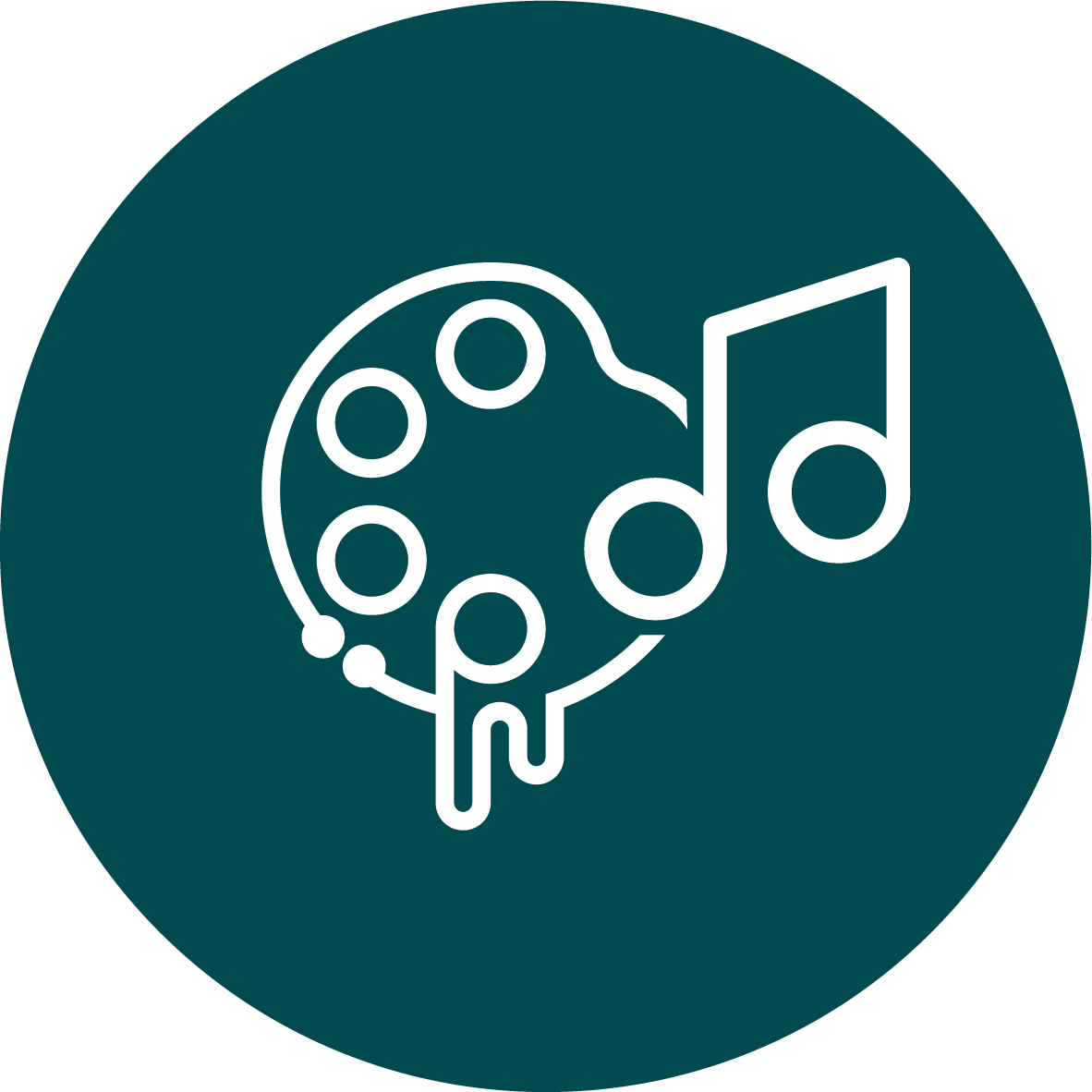 Music & Art
AT solution in this category allows students to participate in music and art activities, which enable to express and explore musical and artistic creativity while making learning experience easier and enjoyable.
Human & Social Sciences
Various AT solutions are available for students with disabilities to learn the Human and Social Sciences subjects, providing interactive and accessible tools to understand the different cultures, religions, history, and philosophy around the world.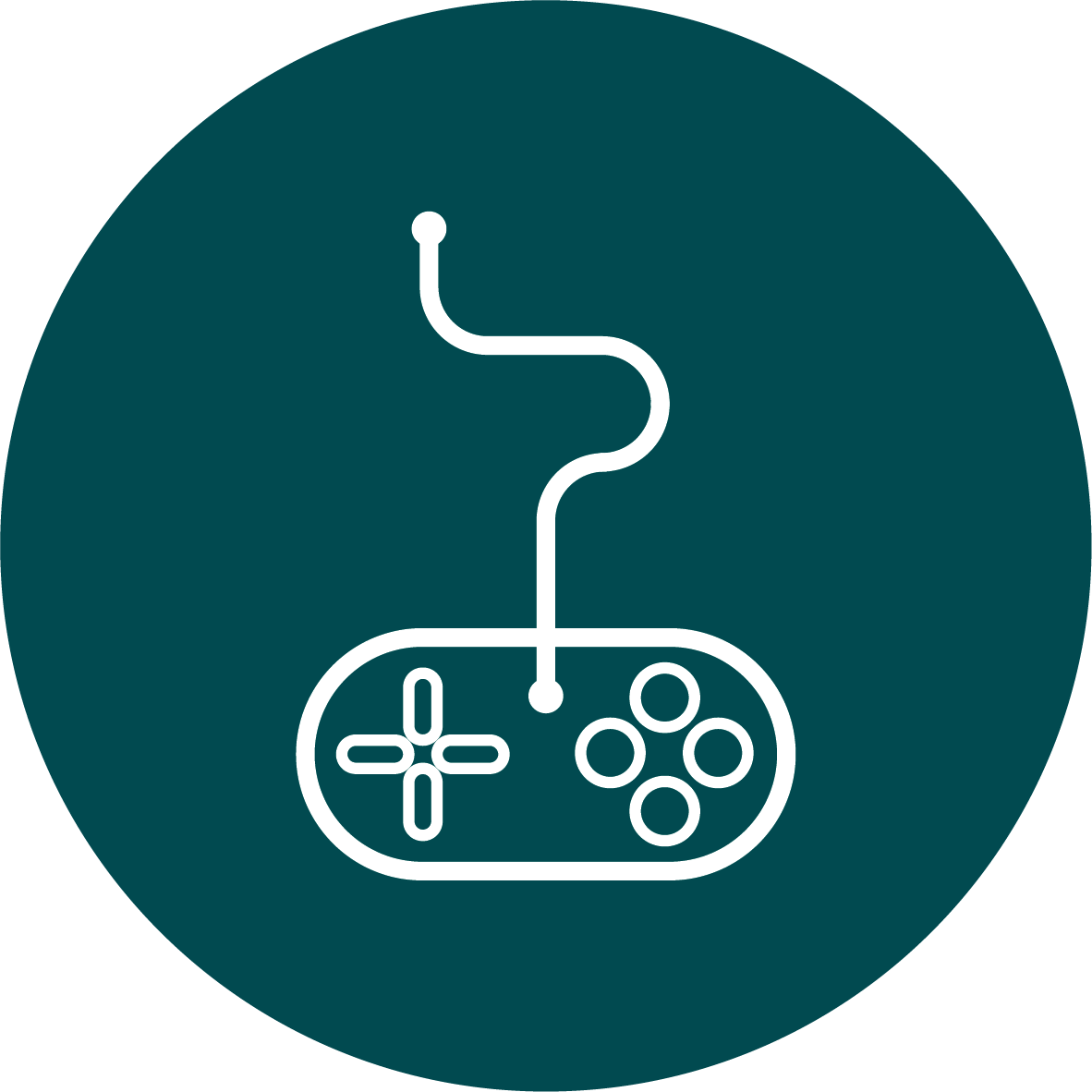 Gaming & Entertainment
Playing is a key role for children and young adults to improves their cognitive, social, and emotional well-being. AT for gaming and entertainment provides accessible solutions to play games and enjoy the entertaining activities for children and young adults with diverse needs.