Persons with mobility impairments often have difficulties using traditional ways of interacting with computing devices (i.e. using a keyboard and a mouse). Therefore, the assistive technology available in computers and assistive technology devices intended for persons with disabilities enables access, interaction with, and use of computing devices independently to obtain information and access websites.
Individuals with motor, sensory, cognitive, or learning disabilities may also benefit from these assistive technology options.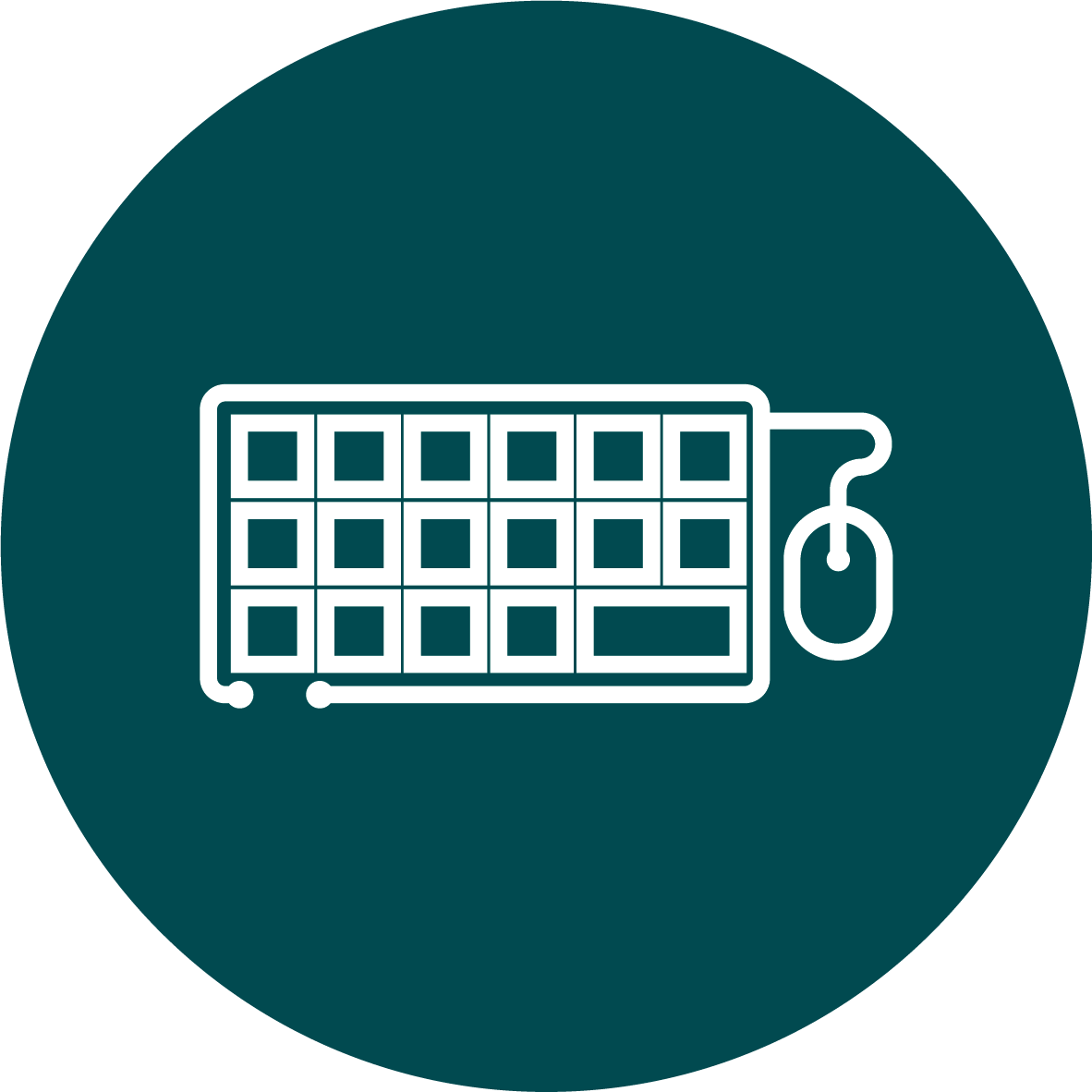 Alternative Keyboards and Mice
This category includes various modified or alternate keyboards, mice, joysticks, or eye gaze systems, allowing computer users to operate or interact with a device easily.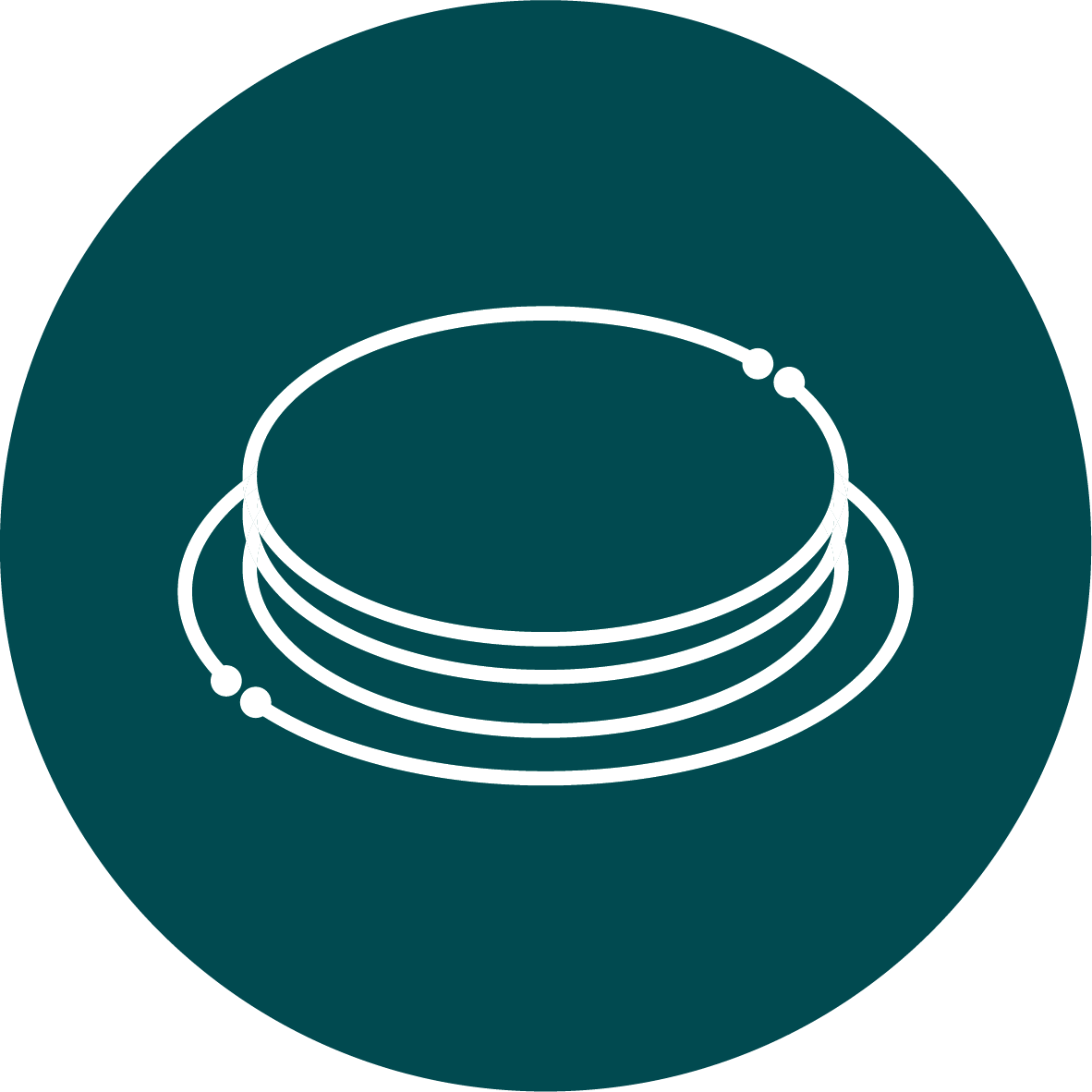 Switches & Switch Interfaces
Activating a switch is one of the alternate means to access and interact with devices. Depending on the physical challenges and conditions, different types of switches can be utilized, such as motion sensor switches or mechanical switches.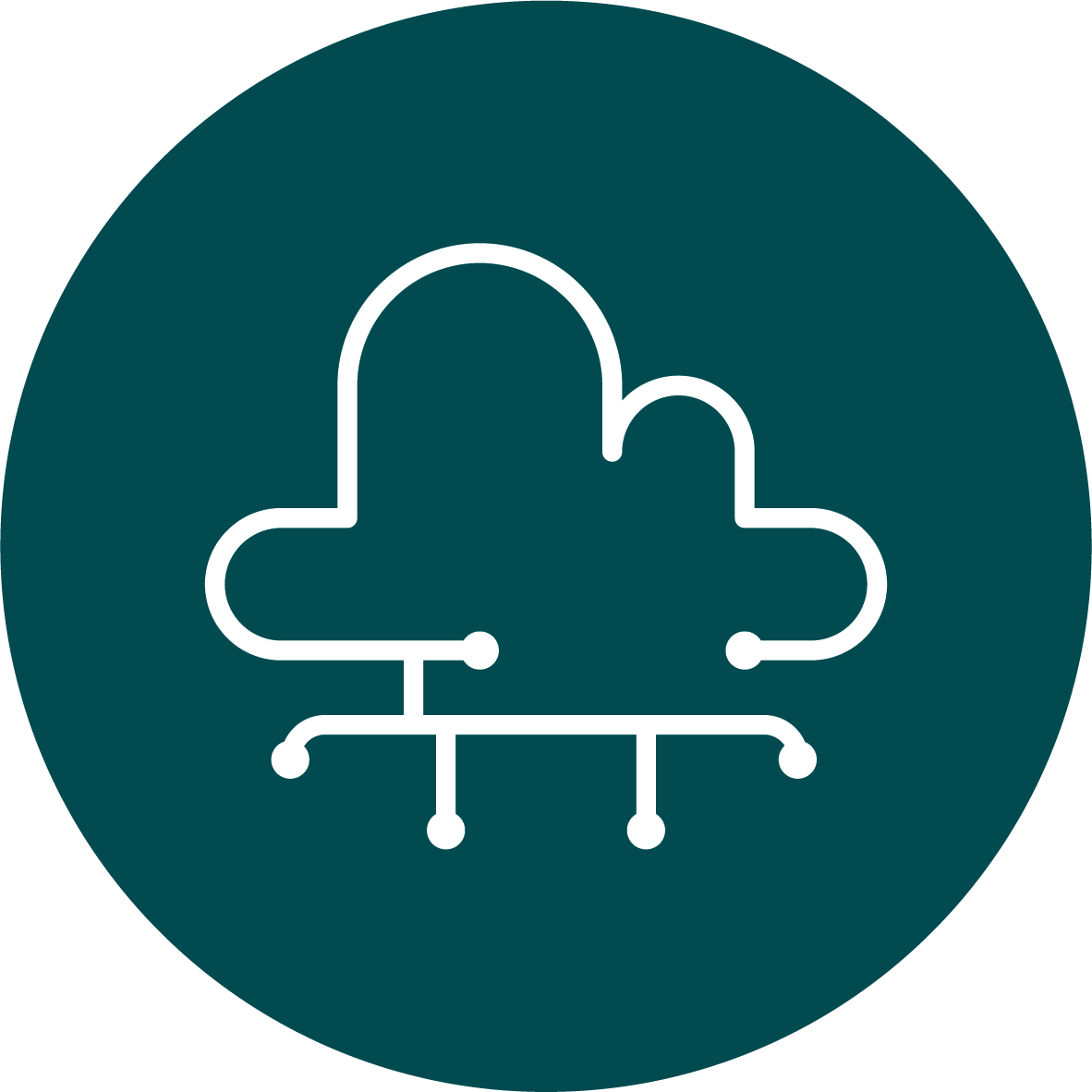 Software
AT solutions using software are designed to enable computer users to develop and enhance the ability to operate computing devices, such as typing programs or speech-to-text.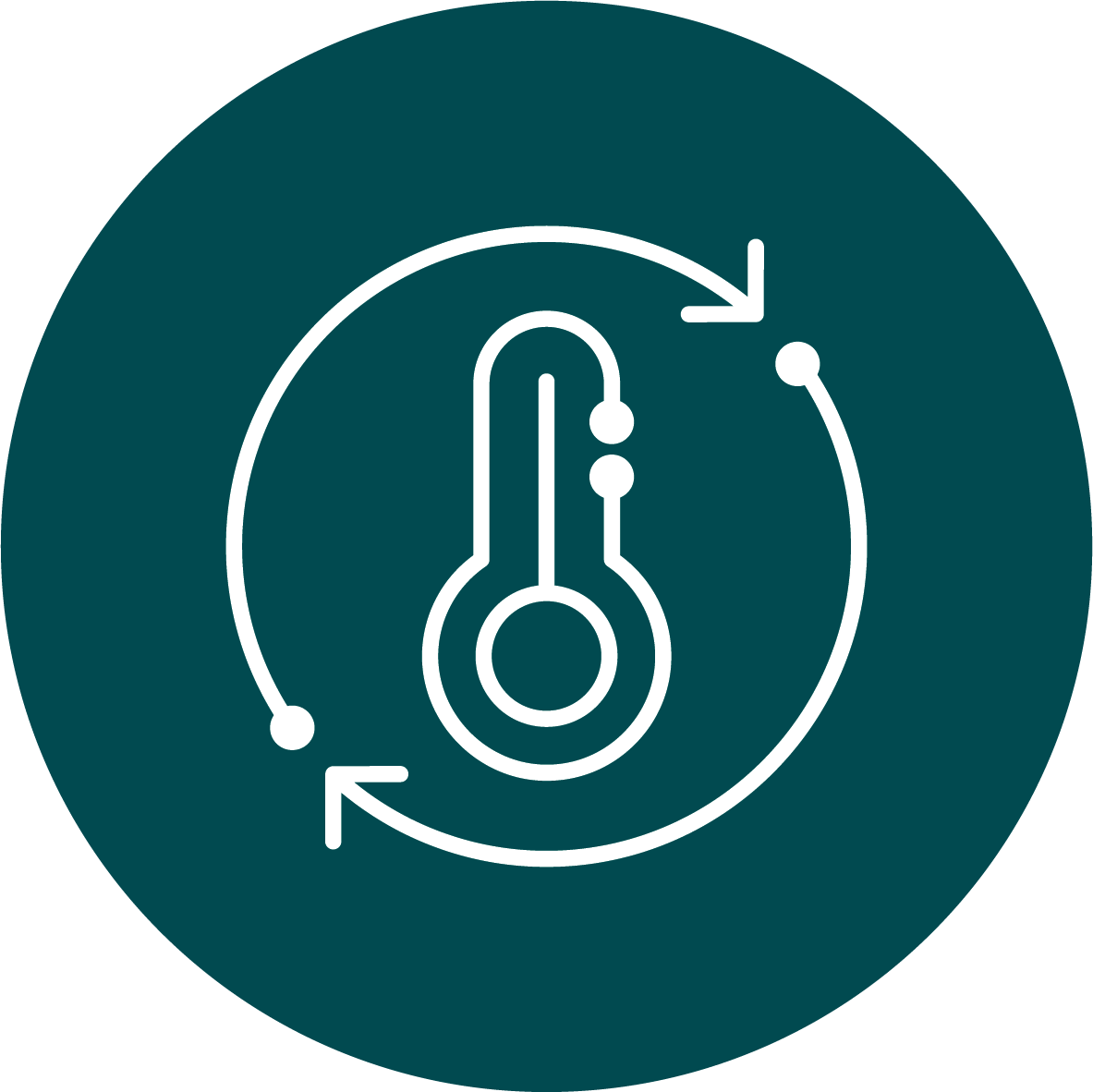 Daily Environmental Control
AT for environmental adaptations or controls allows facilitated manipulation and operation of devices in the user's home, workplace, and in public. AT can be beneficial for persons with physical disabilities, neuro-degenerative disorders, or anyone with physical limitations.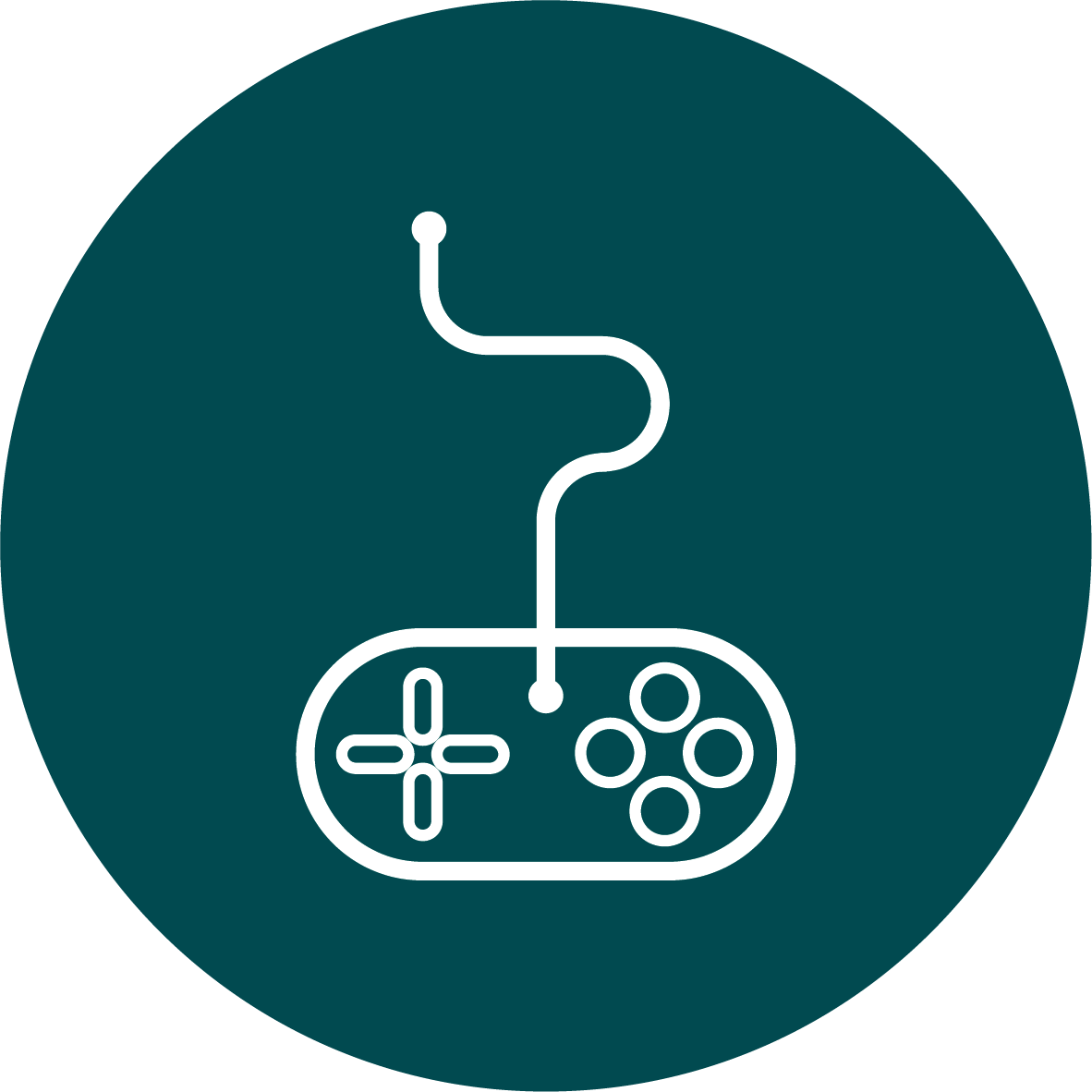 Gaming & Entertainment
Gaming and entertainment are vital for a person's physical, mental, and emotional well-being. AT for gaming and entertaining provides accessible solutions to participate in and enjoy activities such as gaming, listening to music, or watching TV,  for people with physical disabilities.