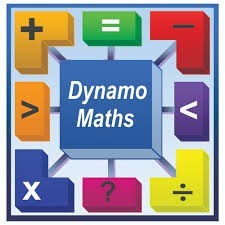 Operating System: Windows, iOS, Android, Chrome
Availability at Mada Center : Out of Stock
Dynamo Maths aims to support students at risk of developmental dyscalculia and students performing significantly below their peers in maths.
Dynamo Maths has two core components:
– Dynamo Assessment – Standardised dyscalculia assessment for ages 6 to 11 and baseline at ages 6 to 9. It provides a profile of Number Sense strength and areas of need, supported by an Individual Support Plan signposted to Dynamo Intervention.
– Dynamo Intervention – for ages 6 to 11 and incorporates a purposeful triple-pathway resources and a range of SEN support tools. Proven and ready for Catch-up and blended learning strategies.
Additional Information:
Manufacturer: JellyJames Publishing (https://dynamomaths.co.uk)
Dynamo Maths Video Tutorial: