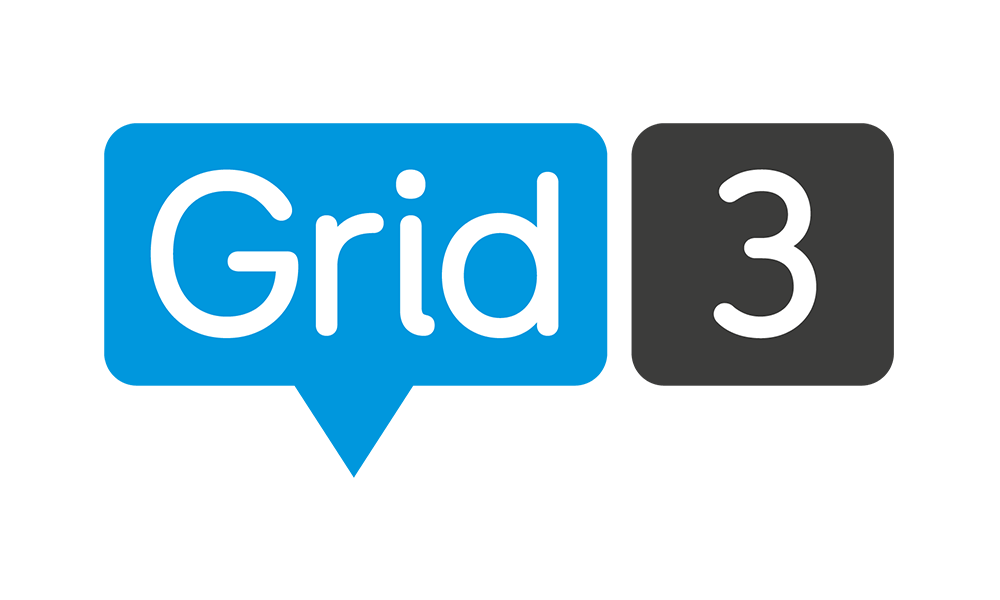 Operating System: Windows
Availability at Mada Center : In-Stock
Grid 3 is a complete communication solution that enables people to have a voice, control their environment and live more independent lives. It's designed for anyone with complex communication or access needs and includes a wide range of resources that you can control with touch, switch, eye gaze and pointing devices. You'll find grid sets for talking with symbols or text, and content for all ages and abilities.
A range of vocabularies are available with Grid, from Word Power to PODD and Vocabulary for Life.
All popular symbol libraries are included with Grid 3: Widgit, PCS, Symbol Stix and Snap Photos.
Additional Information:
Manufacturer:  Think SmartBox
More information at https://thinksmartbox.com/product/grid-3/