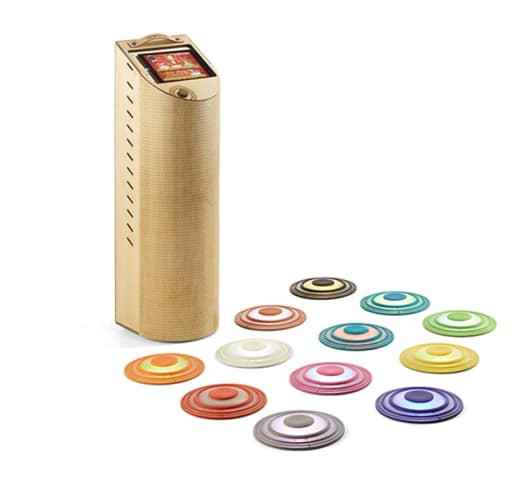 Operating System: iOS
Hopspots is an interactive learning tool designed to make it easy to create active learning. Hopspots challenges in movement, cognitive training, language learning, collaboration etc., and makes it possible for children to become digital co-creators of learning content when they produce games in the app.
Hopspots trains body and memory whilst playing and learning. Thus, Hopspots can be used at all ages. For instance, Hopspots can help 3-year-old children recognize animal sounds, 7-year-old children with learning the alphabet, 10-year-old children with multiplication and division, 15-year-old children with collaboration and discussion, and help elderly citizens with having fun while preventing dementia and other age-related illnesses.
Additional Information:
Manufacturer:
Hopspot How-to guides: https://www.hopspots.dk/en/get-started/ 
Video: