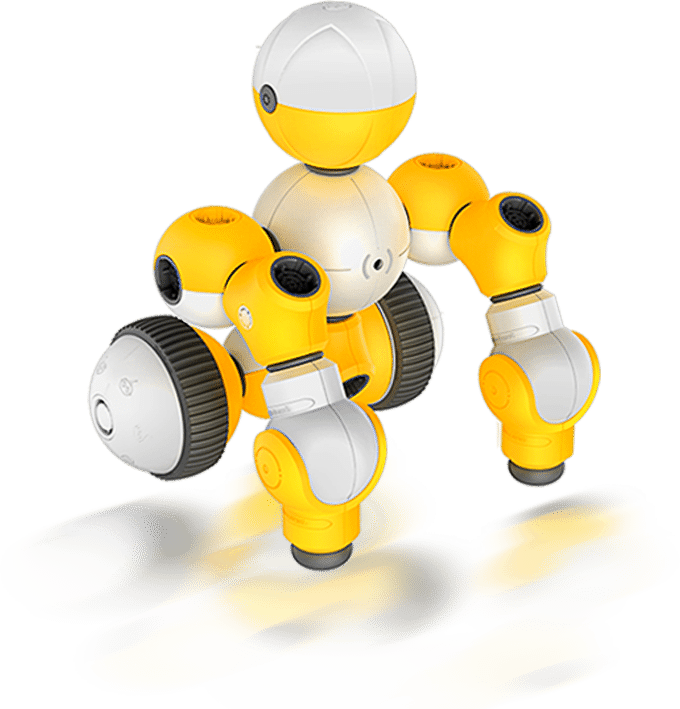 Operating System: Other
Mabot is an AI STEAM toys to let kids build, customize, and program robots, exploring mechanics, engineering, coding, and developing STEAM skills.
Mabot integrates complex functions into quality ball modules, so kids can just simply plug and play. Multi-angle design allows numerous combinations and variations so kids can build just about anything they can imagine. In addition, Mabot's compatibility with Lego toys allows kids to extend their play.
Additional Information:
Manufacturer: Bellrobot
Mabot educational resources: https://www.bellrobot.com/education.html
Video: