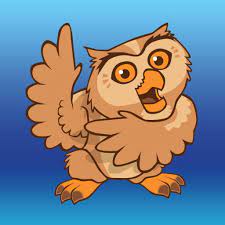 Operating System: iOS
Proloquo2Go is a symbol-based app helps users learn how to express themselves. Proloquo2Go puts the user's development first, with innovative features based on clinical knowledge and user research.
It's also one of the few AAC apps designed to support all users, from beginning to advanced. Completely customizable and designed for a range of fine-motor and visual skills, the app's versatility makes it useful for non-verbal people with autism, Down syndrome, cerebral palsy, and a range of other diagnoses or speech impediments like apraxia and dysarthria.
Additional Information:
Manufacturer: Assistiveware
Video: