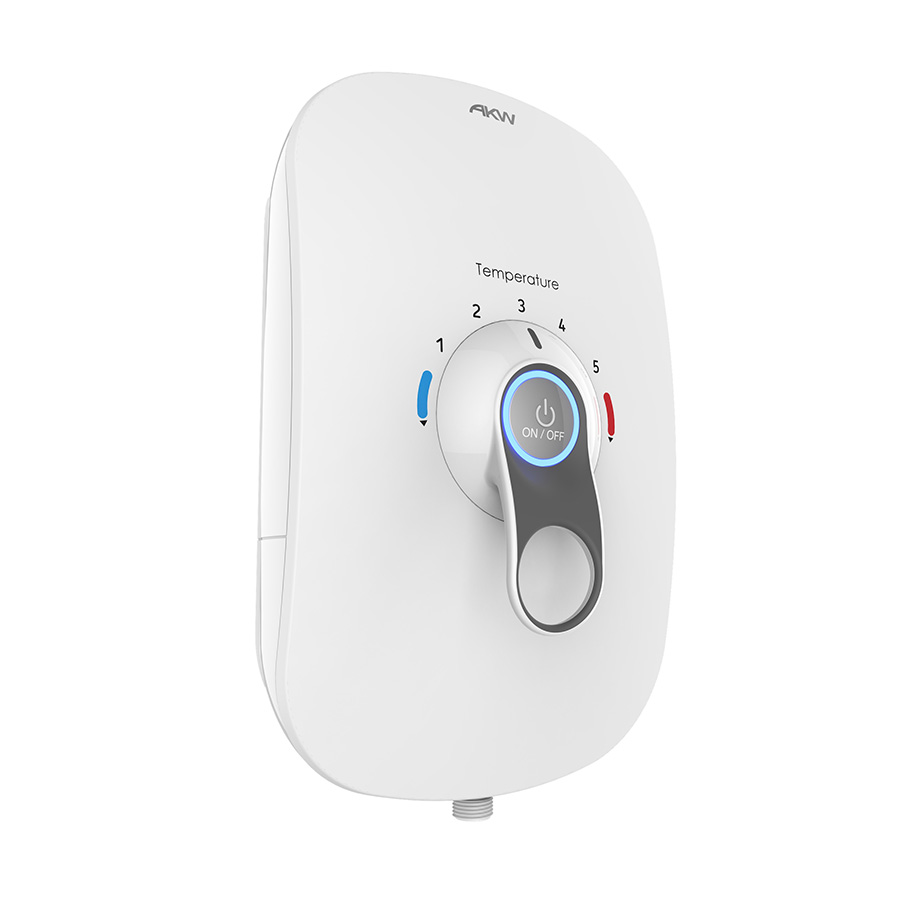 Operating System: Other
Availability at Mada Center : Out of Stock
AKW has launched the AKW SmartCare Lever, an easy-to-use smart and contemporary electric shower.
This product is an easy-to-use lever handle, designed for people with vision impairments and reduced mobility. With a simple and user-friendly design, a large centrally located lever contains a prominent 'on-off' switch and the lever can be easily grasped and turned to control the shower's temperature.
For those with visual impairments, the shower has audible temperature control clicks, large red and blue temperature symbols and a large back-lit power button. It also has a matte anti-glare finish to reduce glare for those with dementia.
Additional Information:
Manufacturer: AKW
AKW SmartCare Lever user guide: https://akw-ltd.co.uk/products/showers/smart-care-lever/