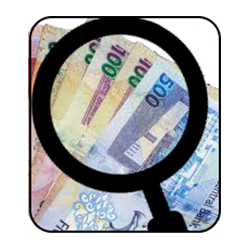 Operating System: iOS
Qatari Money Reader App is developed to detect and read Qatari Riyal currency notes using the camera of the smartphone. Primarily, identifying the value of banknotes is one of the main challenges faced by people with visual impairments.
It also calculate multiple currencies, exchange rates and can identify fake notes.