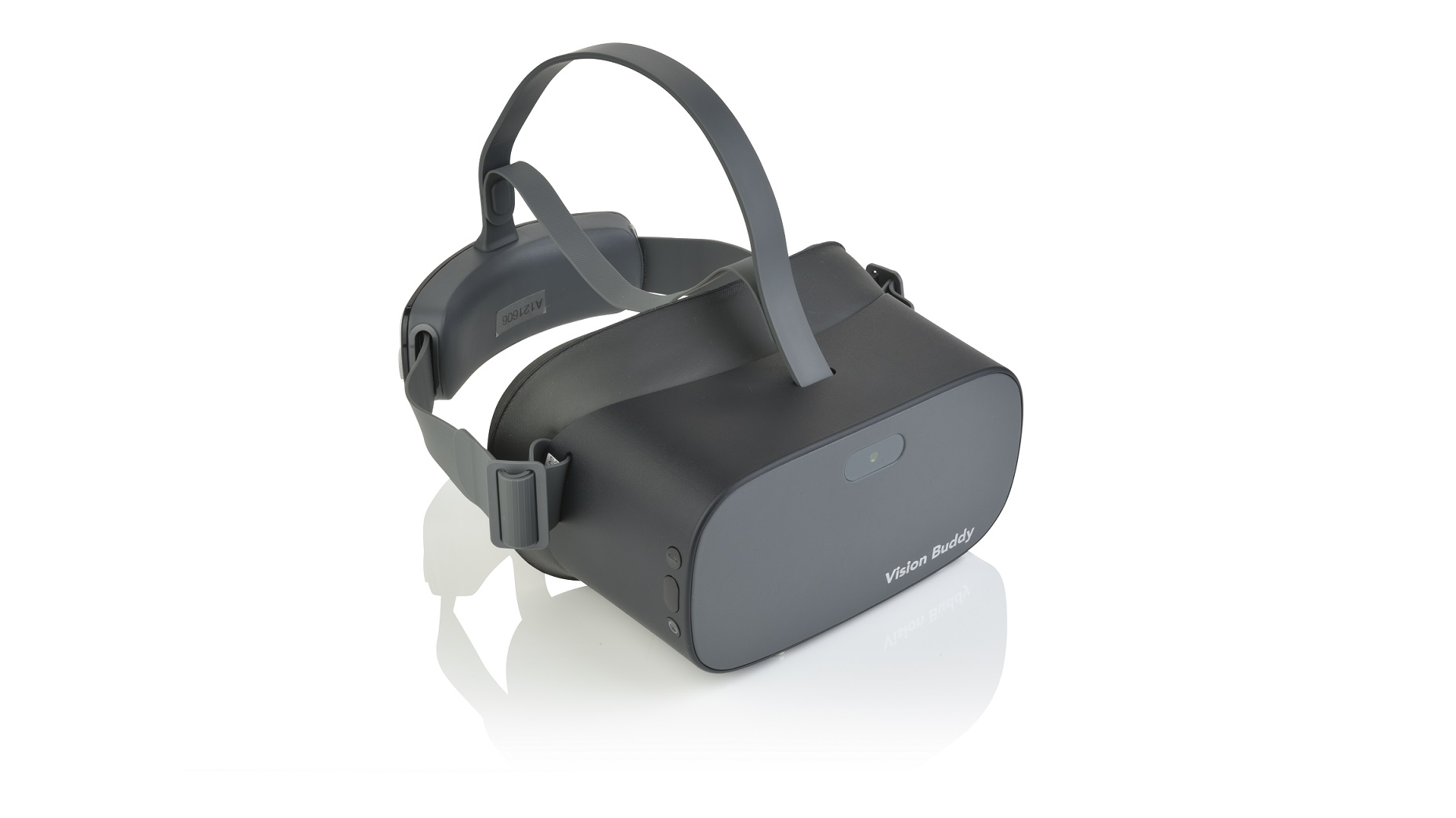 Operating System: Other
Availability at Mada Center : Out of Stock
Vision Buddy is an assistive device designed for the visually impaired to perform day to day tasks.
– Use the TV Hub to connect to your cable box, streamer or any other provider to see your favorite TV programs with enhanced image quality.
– Look at your desktop within the headset with the ability to zoom using Computer Link or read with the CCTV Mini.
– With a click of a button switch to magnification/camera mode and see the world around you. It's that simpl
Additional Information:
Manufacturer: Vision Buddy (https://getvisionbuddy.com/)
Video: