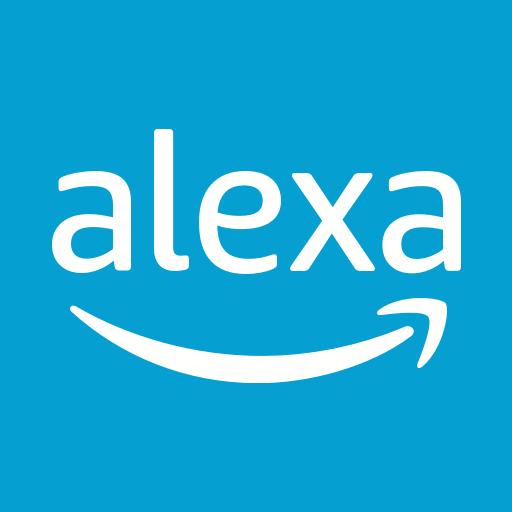 Operating System: Other
Availability at Mada Center : Out of Stock
Use the Amazon Alexa App to set up your Alexa-enabled devices, listen to music, create shopping lists, get news updates, and much more. The more you use Alexa, the more she adapts to your voice, vocabulary, and personal preferences.
Show and Tell is designed to help people who are blind or have low vision. Show and Tell identifies common grocery items and other products by using your Echo Show's camera. Hold up a product such as a canned good in front of your Echo Show's camera and say, "Alexa, what am I holding?"
Amazon announces accessibility upgrades to Alexa app for people with vision impairments.
Light and dark modes: Using their mobile device settings, users can choose between light and dark modes for benefits like increased readability and colour contrast. Dark mode will offer benefits such as screen viewing comfort in low-light environments and improved device battery life, while light mode will offer better readability and colour contrast that stands out in high-light environments. The Alexa app will default to light or dark mode, depending on the user's mobile settings.
Text scaling for improved accessibility: Users can set their device's font size to be larger than the standard size. This means the individual will see larger text on most screens of the Alexa app proportional to their preferred accessibility setting. This can be especially helpful for people with certain vision impairments.
Additional Information:
Manufacturer: Amazon Mobile LLC (https://alexa.amazon.com)
Video: